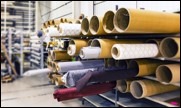 10-2000 Denier
Chang-Ho has the technology to weave 10-2000 denier yarn for all sort of end uses, from clothing to industrial fabrics.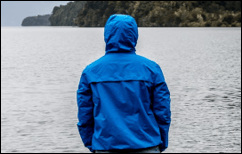 Lamination & Coating
Chang-Ho can process these two finishing by using own machines to ensure quality to meet customer needs.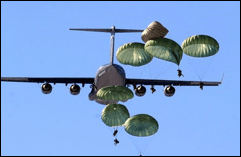 Parachute Fabrics
Chang-Ho is the only one company in Taiwan to produce parachute fabrics for commercial and military industry.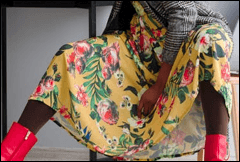 Printing Cloth
Chang-Ho has our own roller printing machines. Up to 10 colors can be applied and no third color problem. Also provide digital, and heat transfer printing.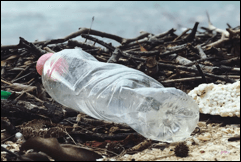 PET Bottles Recycled
The light green polyester fabric is one of the special products.The color is the original color of bottle, and no dyeing processes are needed.