Become Global Textile Leader is Our PromiseInnovation & Sustainability is the Core

Green Humanity Function
Are Our Believe

Provide brand new and environmental friendly fabrics to consumer to adjust in different climate is our responsibility. Chang-Ho wish to become the bellwether of textile makers. To supply quality, green and sustainable fabrics with reasonable price Is our promise to the customers.

Green Is Not Just "Green"


Green textile is not only profit to the nature, but also ignite the passion of people to make contribution to the planet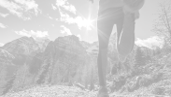 A Journey of Humane Yarn

Recycled PET bottle yarns used by Chang-Ho all have the meaning of humanity. Every bottle was collected by volunteers in Taiwan, make contribution to the society, and we are also willing to play our part to contribute more.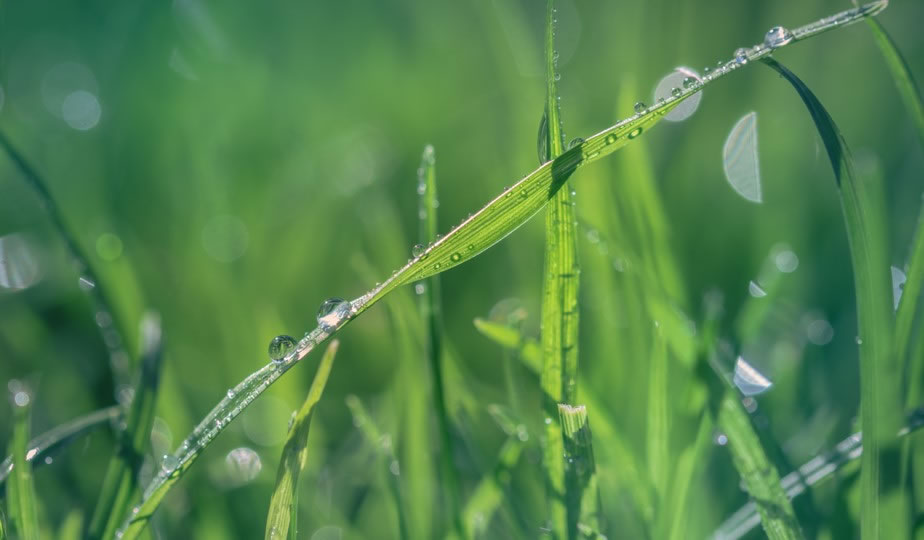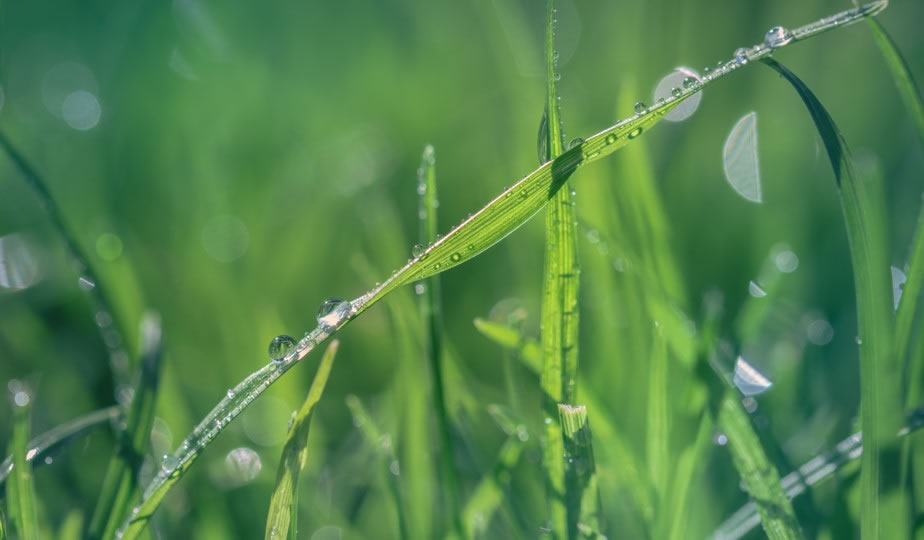 Clean Environment

You are not selecting color or size, but the impact to the earth. Almost 80% of raw materials are recycled in the factory, by utilizing green and pollution reduction processes.